Developing a Framework for Advancing Marijuana-Impaired Driving Research
August 30, 2018 | 8:30am-3pm
Virginia Tech Transportation Institute
---
Objectives: The rapidly shifting marijuana legalization climate is creating an urgent need to better understand the effects of marijuana on driving performance and safety. This workshop will advance attendees' understanding of marijuana-impaired driving through the following objectives:
Discuss ways that marijuana-impaired driving differs from other types of impaired driving and how this impacts research designs and results
Identify the most pressing research questions surrounding the effects of marijuana on driving performance
Create a taxonomy of these research questions and identify ideal study designs to best answer these questions
Brainstorm strategies for addressing the challenges of measuring marijuana presence and impairment
Examine how naturalistic driving research has been applied to advance our knowledge of marijuana-impaired driving
Who should attend: Researchers and practitioners who hope to either develop, implement, or better understand cutting-edge transportation research on the safety impact of marijuana-impaired driving.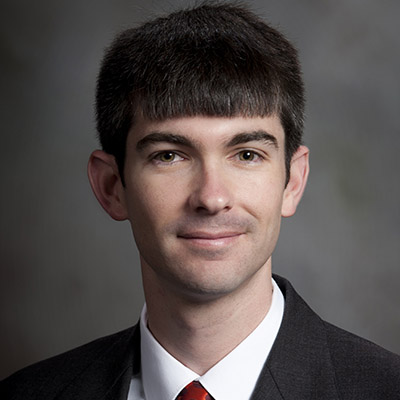 Workshop Facilitator: Dr. Ryan C. Smith leads the Impaired Driving Research, Evaluation, and Analysis Group at the Virginia Tech Transportation Institute. Dr. Smith specializes in field research methodologies with an emphasis on the topics of alcohol, other drugs, and driver impairment. To date, Smith has approximately one hundred peer-reviewed journal articles, book chapters, and conference presentations related to alcohol and other drugs. This includes chairing symposia on the topics of alcohol and drug abuse at leading conferences such as the American Psychological Association (APA), Association for Behavior Analysis International (ABAI), and the Association for Psychological Science (APS). He is also a reviewer for a number of scientific journals including the American Journal of Public Health, American Journal of Preventive Medicine, Alcoholism: Clinical and Experimental Research, Accident Analysis & Prevention, Journal of Safety Research, and Neuropsychiatric Disease and Treatment. He is currently serving as a member of the Alcohol, Other Drugs, and Transportation Committee of the National Academy of Science's Transportation Research Board.